Keep your home comfortable, large or small.
Goodman® is one of the biggest names in home heating and energy-efficient home comfort. That's because Goodman lives up to its name in a big way, with time-tested energy-efficient technology, highly-durable materials and spot-on manufacturing.
No matter where you live or whether your home is small or large, Goodman probably has a gas furnace to help keep your home warm and comfortable
High heating bills burn us up, too. Our complete line of gas furnaces are priced to help add comfort to your budget. And that's only the beginning. We want you to smile every time you open your utility bill, so these units are designed with proven energy efficient technology.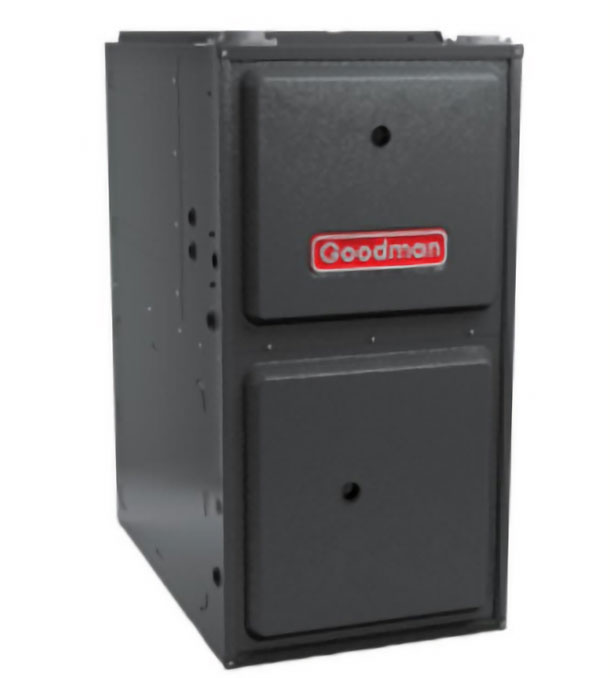 ---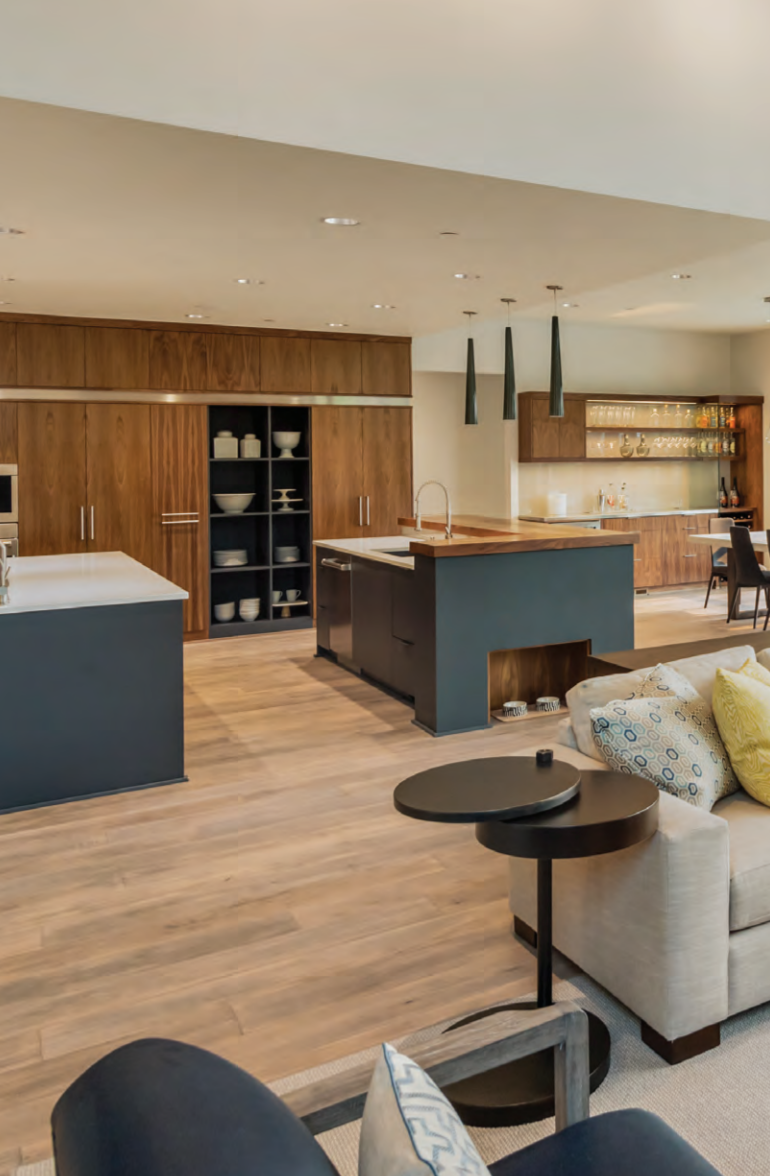 Available Features
Heavy-duty aluminized-steel tubular heat exchanger
Efficient and quiet variable-speed Blower
Stainless-steel sloped secondary heat exchanger
Self-calibrating modulating gas valve
ComfortNet Communicating System compatible
Silicon Nitride igniter
Dual 7-segment display
Modulating gas valve
AHRI Certified – ETL Listed
Furnace control board with self-diagnostics and provisions for electronic air cleaner and 120-volt or 24-volt humidifiers
Benefits
Airflow system gently ramps up or down according to heating or cooling demand and provides better comfort
Faster condensate water drainage and no unit water leakage
Capable of using communicating and non communicating two-stage or single-stage thermostats
Durable and long igniter life
Self-diagnostic control board with constant memory fault code history output
Provisions for electronic air cleaner and humidifier
Energy efficient and precise comfort
Meets the performance requirements for AHRI certification and complies with ETL North American safety standards.
Tax Credit
Easy Connection for EAC and Humidifier
---
A system that works smarter.
Revolutionary ComfortBridge technology is factory-installed into select Goodman brand gas furnaces and air handlers to ensure that the entire system operates at peak, energy-efficient performance. Simply put, communications technology that is typically located in a thermostat was moved from the wall and securely placed into the HVAC equipment!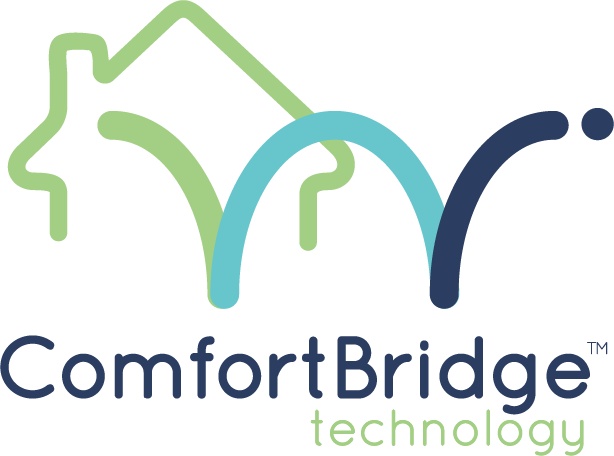 There's a reason we are recognized as a leader in our industry – we do our best on every job – no matter the size or the product in question. It's this sensibility and determination that continues to see clients return to us year after year. We aim to provide you with the same dedication that gives you every reason to do the same!
If you have any questions or would like more information, please contact us at 604.473.7777.