Ecology, energy savings, innovative technologies in the field of climate control and heating: this is the perimeter within which Innova creates its products.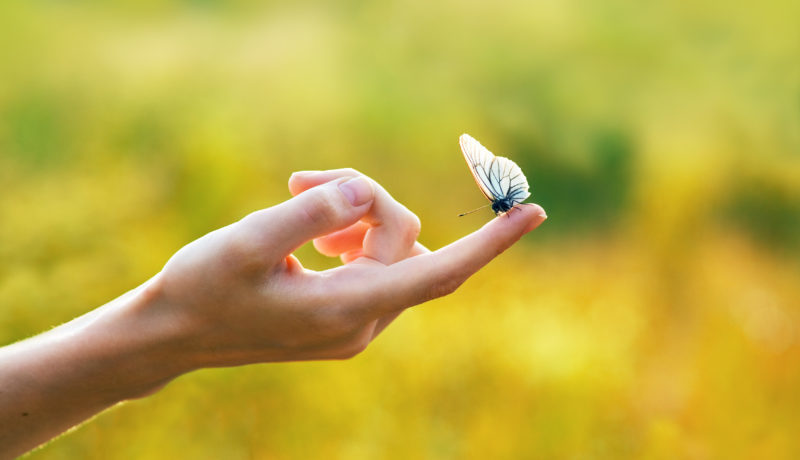 System for air exchange inside a closed environment
---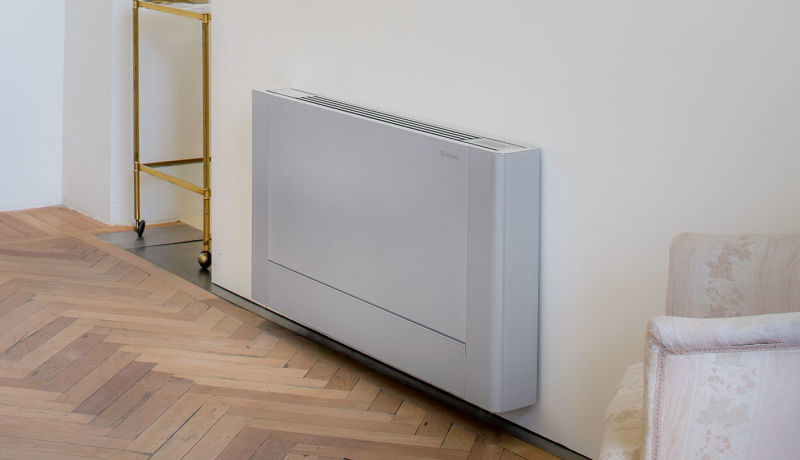 Climate control terminals.

---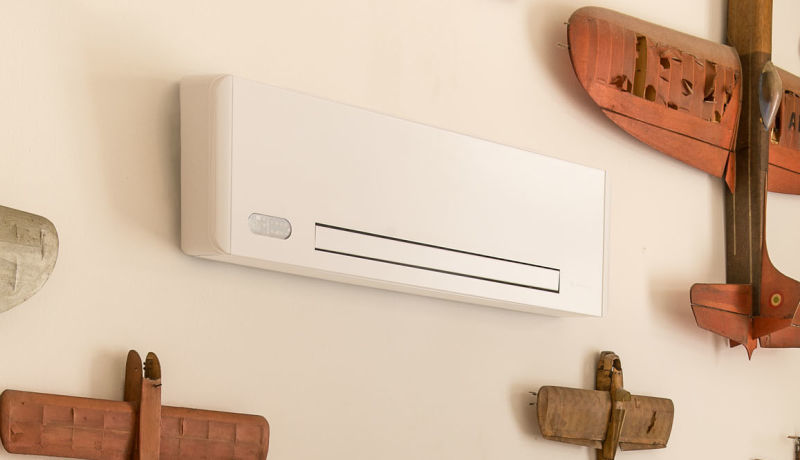 Fancoil high wall
---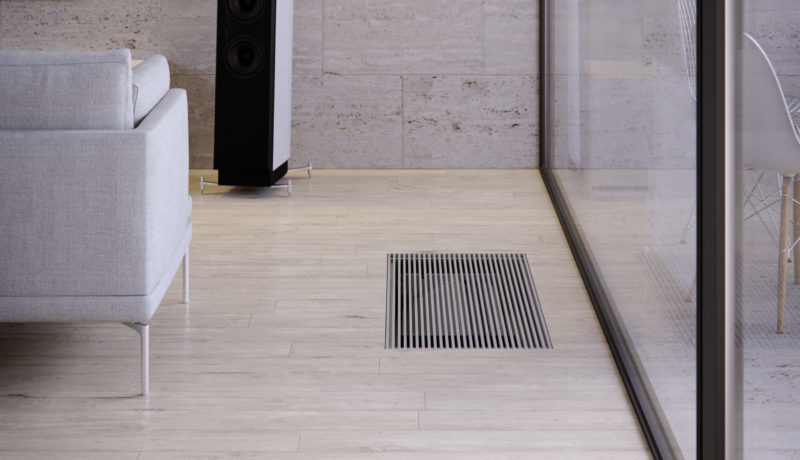 The Fancoil floor
---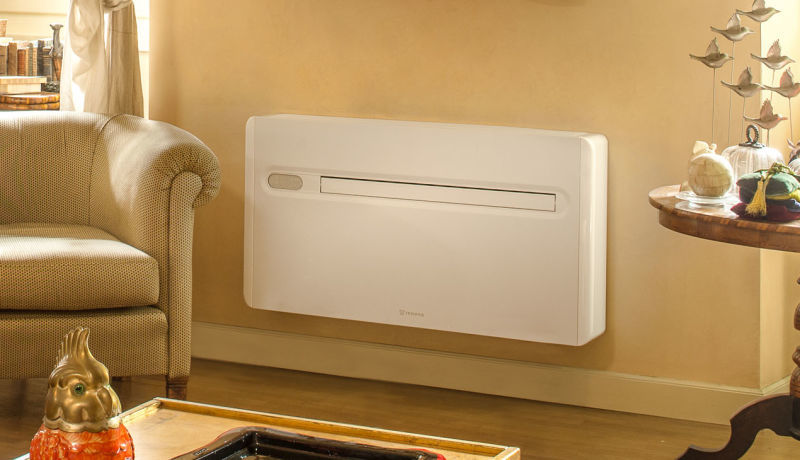 Two ducts, zero OUTDOOR units

---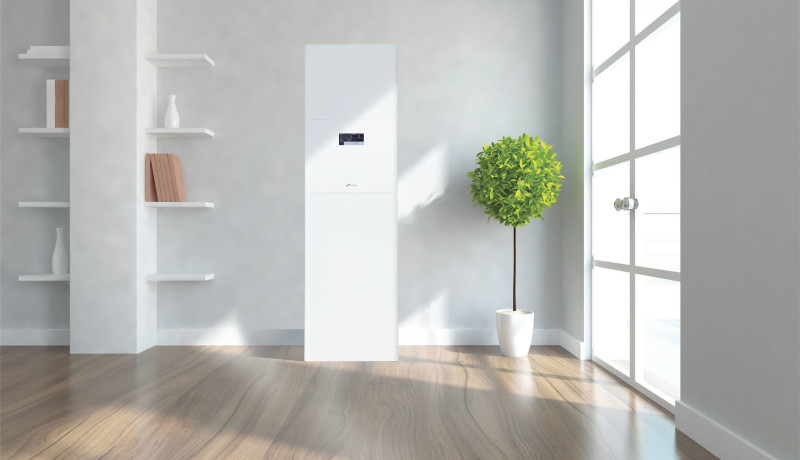 Heat pumps for winter heating and summer cooling
---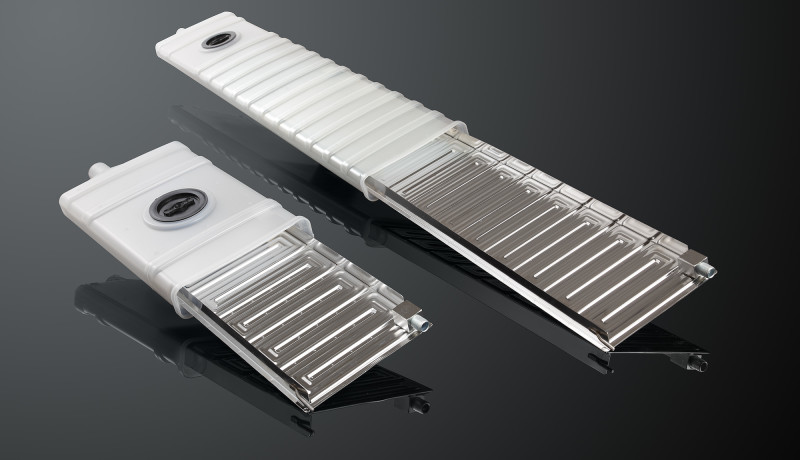 The heat recovery system
---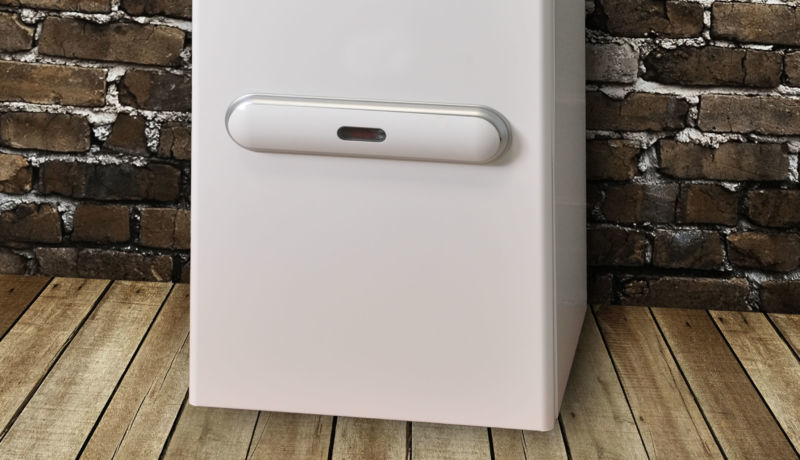 Water chiller
---
If you have any questions, please contact us at 778.866.9677.